Date
October 23rd
6:30pm to 8:00pm
Organizer
Leeds, Grenville and Lanark District Health Unit
Location
1 Sherbrooke Street East Perth, ON
In a small group setting, learn positive and practical strategies to help your family life run smoother. For parents of 0-12 year olds.
Number of participants is limited! Access will be available to the first 25 registrants online through Eventbrite.
If you need help with transportation to a Positive Parenting Café, please contact 1-800-660-5853.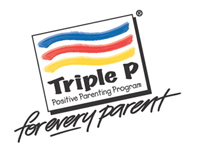 Upcoming Clinics & Events